Portfolio
---
| | |
| --- | --- |
| Name: | Ori Starling |
| Pronouns: | she/they |
| Profession: | Freelance Translator, Writer, and Editor |
Here you will find examples of my work, done in both a professional capacity and as a hobby.Portfolio is currently under construction.
ABOUT ME
Hello! My name is Ori Starling. I'm a professional translator, writer, and editor. I'm honored you want to get to know a little more about me!FREQUENTLY ASKED QUESTIONS:Is Ori Starling your real name?
It is not my legal name! It's the pseudonym I publish (most) of my professional work under. This is because my legal name is so unique that I often end up being the only result on a Google search. For privacy and online safety, I work under this pseudonym. However, it's no less real than my legal name, and I prefer to go by Ori.How did you get into translating?
I've always been interested in learning languages. From the time I was young, I tried to teach myself Spanish with some cassette tapes because I wanted to connect with my Spanish-speaking relatives. In addition to Spanish, I have had some formal education in Mandarin Chinese and Japanese, and have spent the last twelve years learning Korean. It was even my major in college! Transitioning from language learning into translation seemed the most logical conclusion.Why Korean? Why not Spanish, if your family is Spanish-speaking?
Because I enjoy it! Of all the languages I learned, I had the most fun with Korean. Plus, I figured my job prospects would be better if I learned a less-widely spoken language (at least here in the US).Is Korean the only other language you speak?
Fluently, yes. I am conversational in Spanish and can get around town in Japanese (though I'm only partially literate in the latter). I'm hoping to change that in the near future and brush up on both languages even as I further my Korean studies.What about your writing and editing?
I've been a writer my whole life (but please don't ask me to show you the stories 7-year-old Ori wrote!). I've written for fun. I've written for work. Words are my art form of choice. And to get better at writing, I had to get better at editing, too!What are your professional goals?
Ideally, I'd love to be a full-time translator as an employee with a firm or a company, rather than freelance. I want to continue pursuing my passion with the stability of full-time employment. I also hope to publish a novel one day!Still have questions?
Reach out to me via Twitter or email, both helpfully provided on the Home page.
PROFESSIONAL TRANSLATIONS
Entertainment News - Soompi.com
From October 2015 to June 2016, and then from November 2019 to May 2020, I worked as a freelance translator for Soompi.com, the premiere source of English-language Korean entertainment news. There, I translated news articles on topics including music, dramas, movies, and more. Within two months of my contract beginning with Soompi in 2015, I earned a promotion to Assistant Editor, wherein I oversaw fact-checking and editing responsibilities for other freelance translators.Below is just one example of my work with Soompi. Click here to view the full archive of my work for them!
HOBBY TRANSLATIONS
Fan Comics
Part of my translation passion is carrying that over into my other hobbies, including the media I consume. Oftentimes that includes fan-created works of the different media that I am currently a fan of, such as a television show or a video game. One of my favorite mediums of fanworks is fan comics. I follow many Korean artists and love to consume the work they share with the world. If I'm feeling particularly ambitious, I'll ask these creators for permission to translate their work into English for other fans to enjoy.These fan comics often include content that is not safe for work—from blood and gore to sexually explicit content, I've translated it all. Far from scaring me off, translating such content gives me an opportunity to challenge myself and further grow as a translator and a non-native speaker.However, given that these fan comics do not belong to me and given the nature of this type of content, examples of this work are provided by request only.
Celebrity Social Media
For about three years, I ran a translation blog on tumblr. This blog translated the social media posts of K-pop band Super Junior, of whom I was a huge fan at the time. I wanted to share my passion for both translation and the group with others who shared my interests, and to help bridge the culture divide that language barriers often prove difficult to overcome.It was for this reason that I often provided not just translations of the posts themselves, but translator's notes to give further explanation or context for those posts.Have a look at one such example below, or visit the SJTranslations blog for the full archive of my translated posts.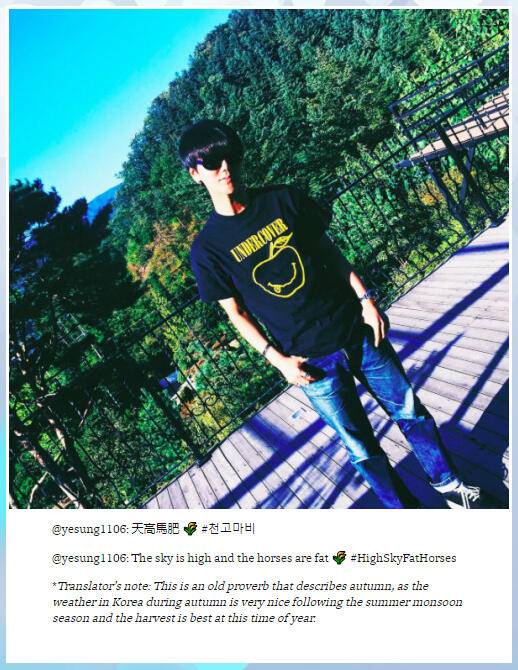 [Image reads: @yesung1106: 天高馬肥 🌾 #천고마비@yesung1106: The sky is high and the horses are fat 🌾 #HighSkyFatHorsesTranslator's note: This is an old proverb that describes autumn, as the weather in Korea during autumn is very nice following the summer monsoon season and the harvest is best at this time of year.]Original post here.
Song Lyrics
Usually, upon finding a song I like, the first step I'll take is look up the lyrics so I can sing along properly. This is the same process regardless of whether the song is in English or Korean—though the latter often presents a prime learning opportunity! Especially for songs that are not mainstream, like indie groups or musical theatre, I like to take the extra step and translate the lyrics myself. Take a look at the example below of one of my favorite songs that I've translated!I don't usually post these lyrics except in the occasional YouTube comment, as they're mostly for myself. However, further examples of song lyrics translations are available upon request.
PARADISE - FateWhere it is this wind departs to,
I cannot know
But I hope that it reaches you
Wherever you areDo I long for you more
Because of this fate that I cannot let go?Where are you, my dear,
That I cannot see you or hold you?
I believe because it is fate
But where is your heart, my dear?Did the white flower bloom
After learning of your love?
My heart is withering
Unable to bear a single petalDo I long for you more
Because of this fate that I cannot forget?Where are you, my dear,
That I cannot see you or hold you?
I believe because it is fate
But where is your heart, my dear?My dazzling, beloved dearest
My dearest, whom I cannot erase
My heart still clings to you for comfort
You ever come to mindDoes love glimmer
In that heart that I yearn for?
I live in belief because it is fate
But where is your heart, my dear?
But where is your heart, my dear?
파라다이스 - 연어디로 떠나는 바람일까
나는 알 수 없지만
그대가 머문 그곳까지
닿길 바라본다놓을 수 없는 연이기에
더 그리운가볼 수 없고 담지도 못한
나의 그댄 어디에
인연이라 믿고 있는데
그대 맘은 어디에그대의 사랑 알게 하고
흰 꽃을 피웠던가
그 꽃잎 하나 갖지 못해
내 맘 시드는데잊을 수 없는 연이기에
더 그리운가볼 수 없고 담지도 못한
나의 그댄 어디에
인연이라 믿고 있는데
그대 맘은 어디에눈부셨던 그리운 그때
지울 수 없는 그대
연연하는 그 마음 위로
그댄 늘 떠오르니사랑이란 아른거리는
그리운 마음 하나
인연이라 믿고 사는데
그대 맘은 어디에
그대 맘은 어디에
PROFESSIONAL EDITING
Translation Editing - J-Novel Club
While my true passion lies in translation, I also have experience as an editor, something I find quite enjoyable! I'm privileged to work as a freelance editor for J-Novel Club, where I edit the translations of popular light novels from Japan.I'm currently working on two series: Death's Daughter and the Ebony Blade and Reincarnated as the Piggy Duke: This Time I'm Gonna Tell Her How I Feel!. While the former is currently still in the pre-publication phase, you can check out all of the published volumes of the latter on Amazon! My credits include the first three volumes, but worry not: I return in the seventh volume!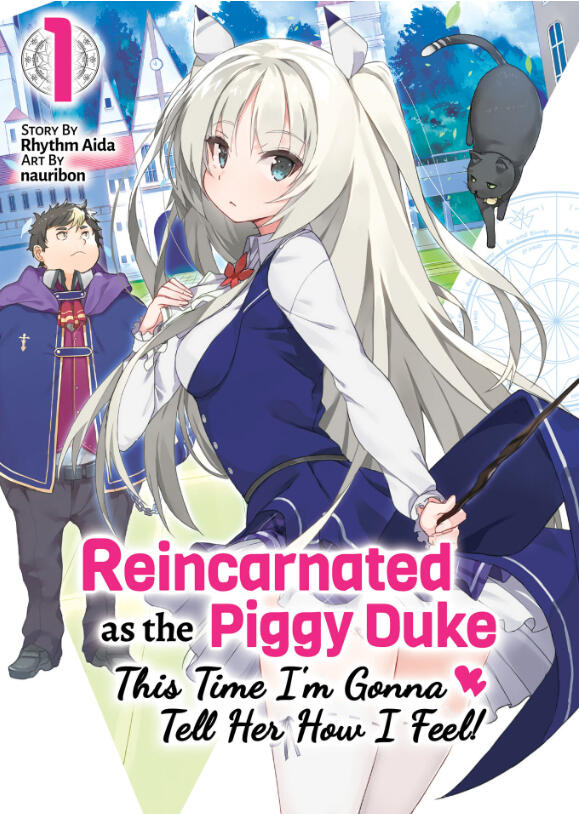 "In the popular anime Shuya Marionette, there is a character whom everyone looks upon with scorn: the so-called "Piggy Duke," third son of Duke Denning and a student of Kirsch Mage Institute. This can only spell doom for the current Slowe Denning, who knows he's been reincarnated into the world of that anime as said villain!There is a ray of hope, however. If he uses his in-depth knowledge of the anime and his unparalleled power as a master of all the elements, surely Slowe can gain popularity with his peers and change his fate! Perhaps this time, he can make the one small wish that never came to fruition in the anime come true: to become a man worthy of Charlotte, his retainer, and to confess his love to her!"Read Reincarnated as the Piggy Duke: This Time I'm Gonna Tell Her How I Feel! Volume 1 on Kindle here.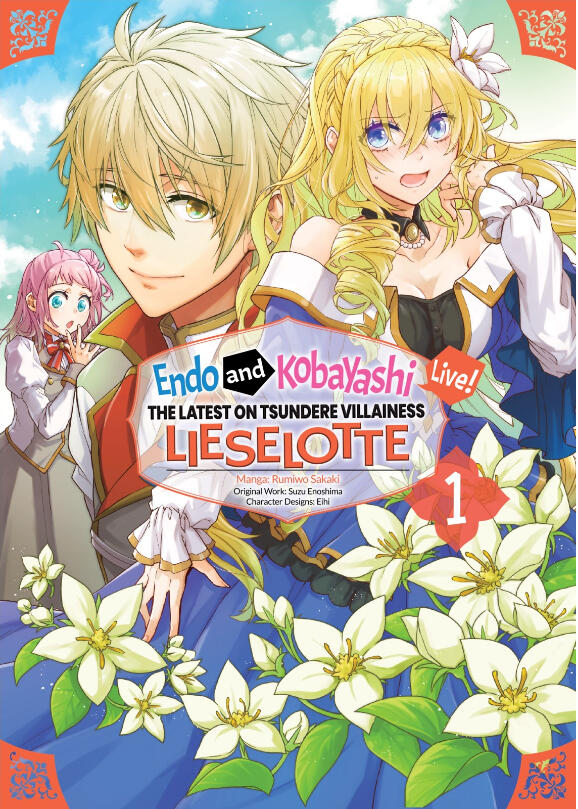 Read Reincarnated as the Piggy Duke: This Time I'm Gonna Tell Her How I Feel! Volume 2 on Kindle here.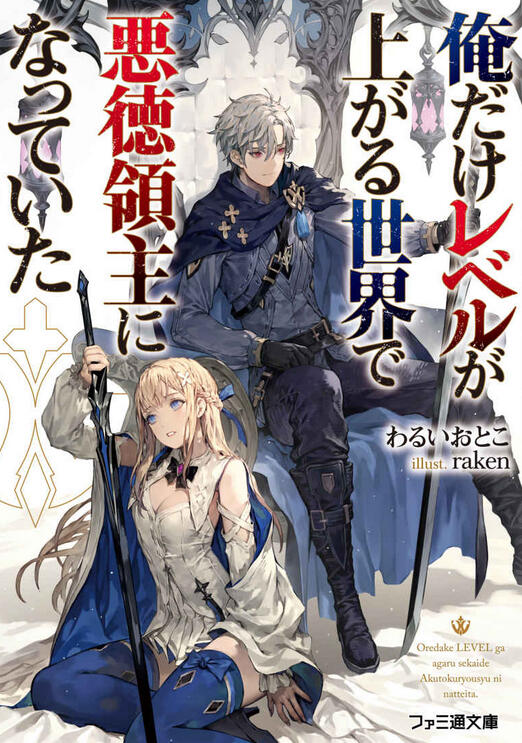 Kirsch is in an uproar. Who should come to visit but the upcoming queen of Daryth, Carina Little Daryth herself? Due to Slowe's recent accomplishments, he ends up accepting the job to take care of her while she is here at school. He follows the free-spirited princess everywhere, making sure her every need is met.But then Princess Carina reveals the real reason why she is here at Kirsch: to look for a dragon hatchling, which would bring extraordinary military power to Daryth. Slowe heads off with Princess Carina on an expedition into the dungeon. But in his absence, the unexpected happens and the whole school is thrown into chaos. Will Slowe make it back in time to rescue Charlotte and the school from the crisis they're facing?!Read Reincarnated as the Piggy Duke: This Time I'm Gonna Tell Her How I Feel! Volume 3 on Kindle here.
VOLUNTEER EDITING
Query Letter Proofreading and Copyediting
A friend of mine recently approached me with a dilemma. Although he had finished four complete manuscripts, he had never pitched any of them to a publishing agent. His query letter needed work, and so I volunteered to help him with his problem. I provided what guidance I could alongside my services for free, giving him the confidence to enter the query process in hopes of having his first novel published. The experienced served not only to benefit my friend, but also gave me valuable insight on the traditional publishing industry as well as the chance to continue to hone my editing skills for a good cause.
Fan Comic Manuscript
In a similar vein to the fan-created content that I've translated, I've also edited a fan comic manuscript. It was from a creator who spoke English as a second language, and I enjoyed their content, so I volunteered to edit their manuscript for localization and readability. It ended up totalling around 50 pages